We meet many school and MAT leaders who want to improve their ICT, make it more effective, and ensure it really does help them achieve their strategic goals.
The first step to achieve this is knowing what you already have and how well it's working i.e. doing an ICT Audit and Review.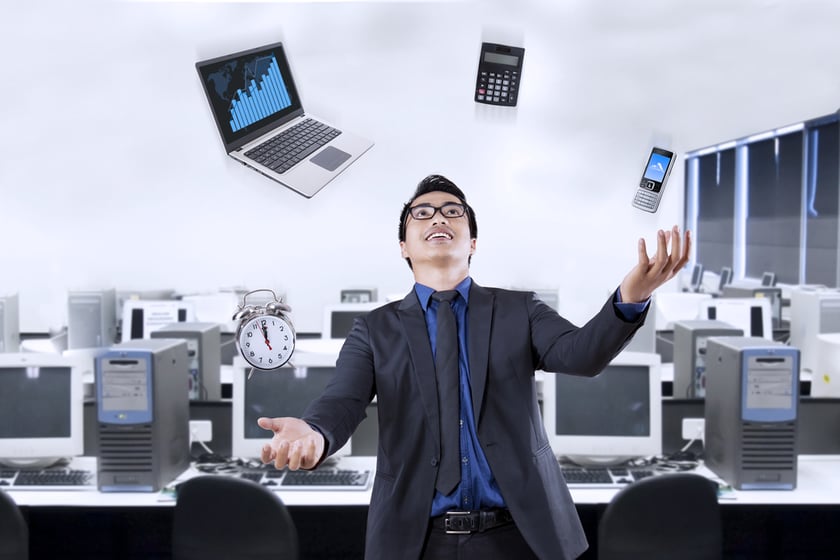 While many school leaders understand this, they have a Board to convince and budgets to balance. Under this pressure, it can be tempting to skip the ICT Audit and Review and move straight to an Improvement Plan.
This is a mistake.
Let's remind ourselves of the reasons why strategic ICT improvements must always start with a thorough, objective, ICT Audit and Review.
1. Knowing what is actually happening and the impact it's having
An ICT Audit and Review helps you understand the reality of your current ICT situation how this is affective your school or MAT and the people in it.
Anecdotal evidence, one-off occurrences, on-going issues can all be combined to give an overall picture and show you what's really going on; rather than being derailed by the "biggest" problem or symptom which might mask or overshadow more fundamental issues.
You will then have clear insight into:
the present health of your MAT or School's ICT systems and operations
your network structure
the impact your ICT is having on your teaching, learning and administration.
When you know what's really happening, it means that all future ICT plans are built on moving on from what you actually have, rather than what you think you have.
2. You have evidence about where the real problems are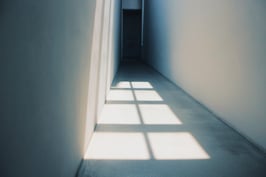 Sometimes the real problems are hidden, disguised or overshadowed by other issues that people complain about more.
An ICT Audit and Review for schools and MATs cuts through this, gathering a range of anecdotal and factual evidence to find the real problems.
You might think your problem is with bandwidth not being big enough, and all the testimonials and frustrations will point to this with "slow internet", "slow loading time" comments. However, when dug into it could be that the bandwidth is fit for purpose. However, it's being clogged up by unnecessary applications doing unnecessary procedures, such as constantly making background updates.
A good ICT Audit and Review discovers where the real problems are and presents the evidence to prove it. This makes for compelling arguments when seeking finance and support to make improvements.
3. All your ICT strengths and weaknesses are revealed
This can be a huge relief for MAT and School Leaders; weaknesses that were hidden are objectively identified and strengths are revealed.
Sometimes, an ICT Audit and Review can reveal that a huge spend on 'new' ICT equipment isn't necessary immediately. Instead, it could be that your next step is making sure that you're using well what you already have (and fixing what isn't really working).
4. Understanding how to address your school or MAT's ICT issues
When you understand the true reality of your ICT situation, with hard evidence to back up the findings, you can then determine how to move forward.
All Novatia ICT Audits and Reviews result in a concise report, written in a clear, non-technical way, detailing key findings with recommended solutions and areas for development.
These recommended solutions can then be turned into Action Plans; plans that you are based on the reality of your current situation and designed to help you create an ICT infrastructure and service that will support your MAT or School's performance and productivity.
Our expert, objective, discreet team of ICT Consultants can undertake an ICT Audit / Current State Review for your school or MAT. We always begin with a free consultation to discuss your requirements. Please contact us to arrange this, either email info@novatia.com or call 01962 832632.