Information & Communications Technology (ICT) will never replace a good teacher. However, used correctly, it can radically transform our schools. Whilst this message isn't a new one, it has resurfaced recently in the Education media, thanks to the launch of the DfE's latest edtech strategy (3 April 2019).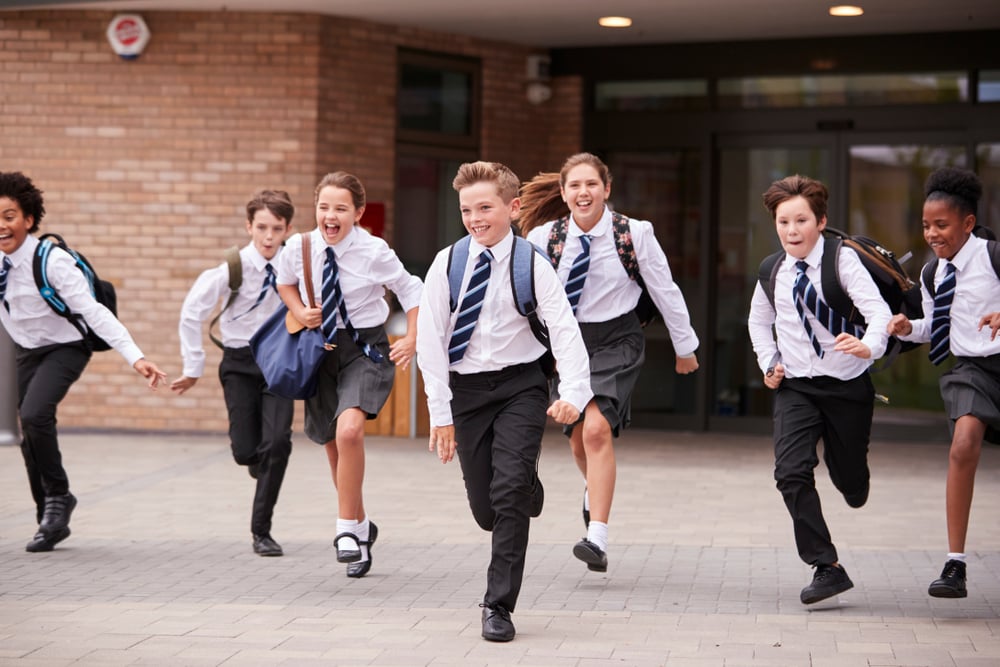 In fact, according to the Education Secretary, ICT can be "an effective tool to help reduce workload, increase efficiencies, engage students and communities, and provide tools to support excellent teaching and raise student attainment."
So, what should school and Trust leaders do to fully realise the huge potential of technology? How can they best use their ICT to help drive forward both their short and long-term goals?
As ICT advisors to UK Education, we have worked with hundreds of schools and Trusts, helping them to develop ICT Visions that run in tandem with their strategic objectives.
We advise senior leaders to first look at the educational needs of their own organisation. This way, they can make ICT choices that are right for them.
Typically, an ICT Vision covers these SIX areas:
Strategy and leadership
Teaching and learning
Communication and collaboration
Resources: systems
Resources: services
Safety and security
ICT should be seen as a functional utility that underpins all the work of a school or Trust, helping it to achieve its wider mission and goals.

How does this work in practice? Let's look at some examples...
Strategic Objective for a Trust: "the effective professional communication, collaboration and sharing of best practice across all the schools in the Trust".
Corresponding ICT Vision: this might contain commitments such as "sharing ideas and planning across academies, forums and subjects through the use of collaborative platforms such as Office 365 or Google" or "maximise accessibility of resources so that staff and pupils can work flexibly".
Here's another...
Strategic Objective for a School: "to maintain safe and secure access".
Corresponding ICT Vision: here statements could include "parents are proactively engaged in e-safety education and communications" or "back up facilities and cloud-based storage protect all information and work of both the school and its pupils".
If you would like some help with your school or Trust's ICT Vision & Strategy please do get in touch. We can offer an initial 30 minute FREE consultation and would be happy to share some of our expertise.

Visit: www.novatia.com Email: info@novatia.com Call: 01962 832632