All too often we see Schools & Trusts acquiring their ICT piecemeal, with no real thought about any forward planning. As industry experts, we know this can often be a costly mistake.
So, to coincide with this week's Schools & Academies Show (3-4 April 2019) as well as the DfE's long-awaited policy paper on EdTech Strategy (3 April 2019), we have put together some timely advice on how you can avoid some of the most common mistakes when budgeting and purchasing ICT for your School or Trust.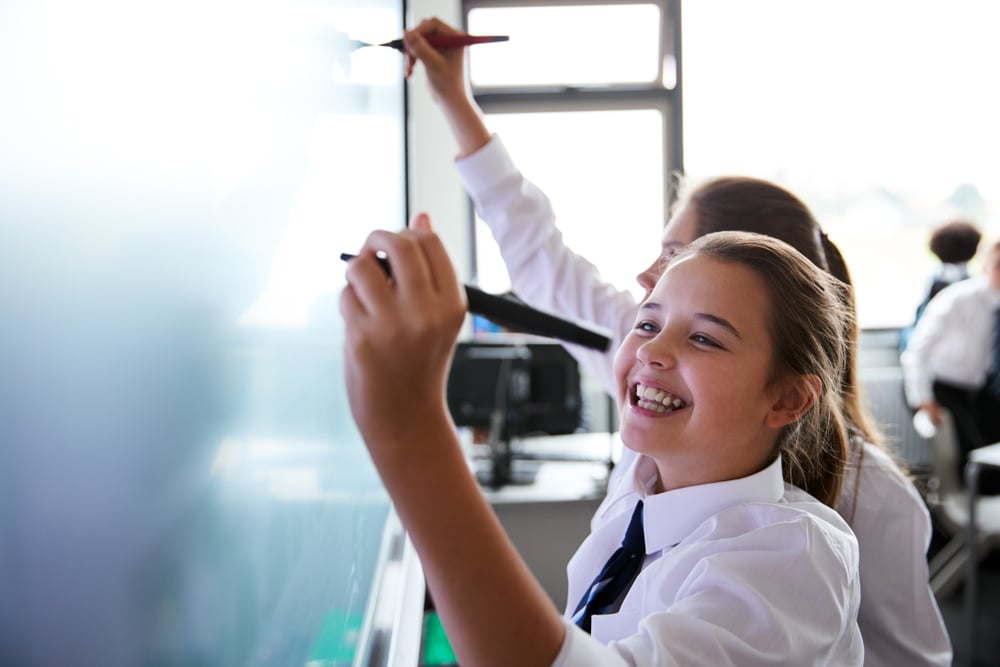 Planning for ICT in UK Education - the pitfalls and how to avoid them explains how, by taking the time to plan your ICT, you will be able to create a clearer picture of what you need your Educaton technology to facilitate.
We list THREE major ICT pitfalls:
Not approaching your ICT strategically
Having the wrong people in your ICT team
Failing to review your current ICT correctly
Our solutions and advice are outlined in the afore-mentioned article. However, should you wish to explore this topic further, you can also download a copy of our ICT Vision & Strategy factsheet.
We have over 16 years of proven experience in Education ICT and have helped hundreds of Schools and Trusts to meet their Educational objectives through effective use of their ICT.
If you would like to find out more about any of our ICT Planning processes, including ICT Strategy & Vision, ICT Current State Review or ICT Procurement, please do get in touch.
We can offer a FREE initial 30 minute phone consultation and would be happy to share our expertise.


Visit: www.novatia.com Email: info@novatia.com Call: 01962 832632