Technology can be an incredible enabler. Pupils want to be able to access the curriculum easily and quickly. They want to create and produce their own content. Digital technologies when set up well, can help them do just this. With careful implementation and investment, ICT can support and enhance pupils' learning, as well as provide new opportunities to boost creativity.
However, too often ICT systems, processes and procedures exist in schools that actively discourage pupils from using technology in a positive and empowering way.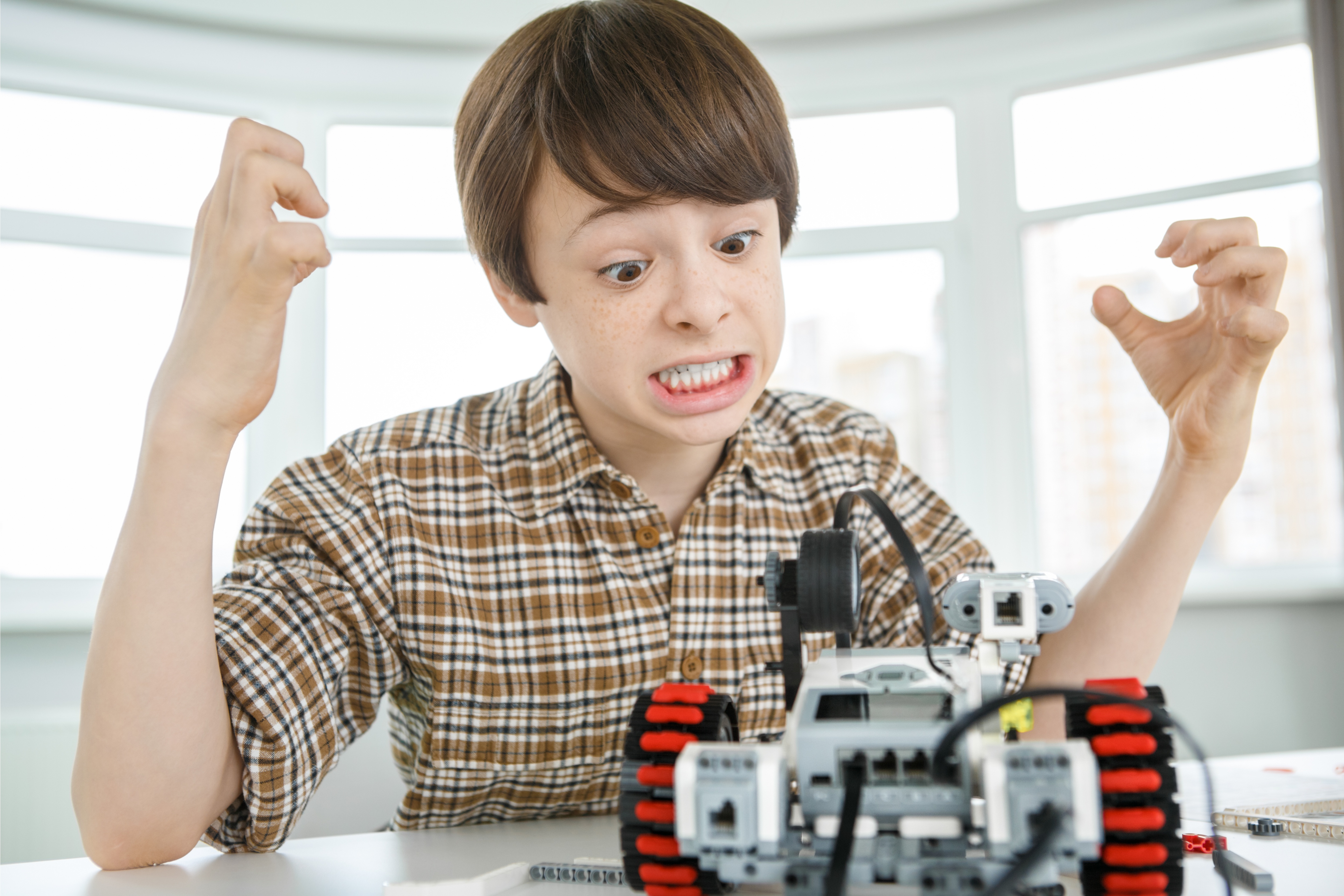 So what are the influencing factors?
When we undertake ICT Reviews for schools, one of the first areas we look at is Access to Technology. In short, we want to know: can your pupils use ICT to do what they want and need to do, in the classrooms and at home?
These are four of the key blockers to effective ICT access in schools that we find again and again; blockers that are hindering rather than helping pupils use ICT effectively.
Blocker 1: Internet filters not set correctly
It's a balancing act; you have to keep your pupils safe and secure online while also allowing them the ability to access and use great resources.
Set your filters too tightly and, pupils will become frustrated that they can't access the content or tools they need. Frustrated pupils will be more prone to disengage.
If schools have Internet filters set too loosely, there is a greater risk of allowing pupils to access damaging material.
Schools need filters in place that allow children to access and use curated, safe content, appropriate to their needs and understanding, while also ensuring they are kept safe. This requires a filtering strategy that is managed and reviewed regularly to ensure that ever-changing categories of web pages and content are considered.
Read our blog on Cyber Security and download the accompanying Novatia Note to find out more.
Blocker 2: Children can't easily work collaboratively
Cloud based systems such as G-Suite or Office365 provide a mechanism for pupils to work together, ask each other questions or explore ideas.
Whilst collaboration is possible without digital technology, providing pupils with appropriate access to digital collaboration tools can extend the opportunity to work together on a project or presentation.
Access to technology based on the cloud, can also give pupils the opportunity to ask questions of others and receive timely direct feedback to help refine and improve.
Blocker 3: Poor internet speed and reliability
None of us like working with unreliable internet access or slow speed. Children are the same. Slow speed and intermittent access and reliability of the internet connection, can really hinder learning.
We've often recommended solutions to this, which have made a real difference to whole school engagement with ICT. The solution depends on your current internet access, how it is set up, and what improvements need to be made.
Contact us for your free initial phone consultation with one of our ICT consultants. We can also help you run Procurements to secure the best internet connection for your schools - read our recent case study at Ormiston Academies Trust for further insights.
Blocker 4: Teachers not fully understanding the possibilities
Teachers want to teach; they don't always have time or the skills to keep up with the latest in EdTech and how best to use it. They may also be frustrated by some of the other ICT blockers that are hindering the children.
If teachers are frustrated or lacking confidence in promoting certain ICT solutions, then they can inadvertently block their pupil's effective use of ICT. Help them to help their pupils by giving them the ICT confidence and skills they need. Obviously, effective ICT training is essential. Also make sure you share your ICT Strategy and approach, so they understand the ICT tools available to them and how they are being used to deliver a learning vision – not simply just using ICT for ICT's sake.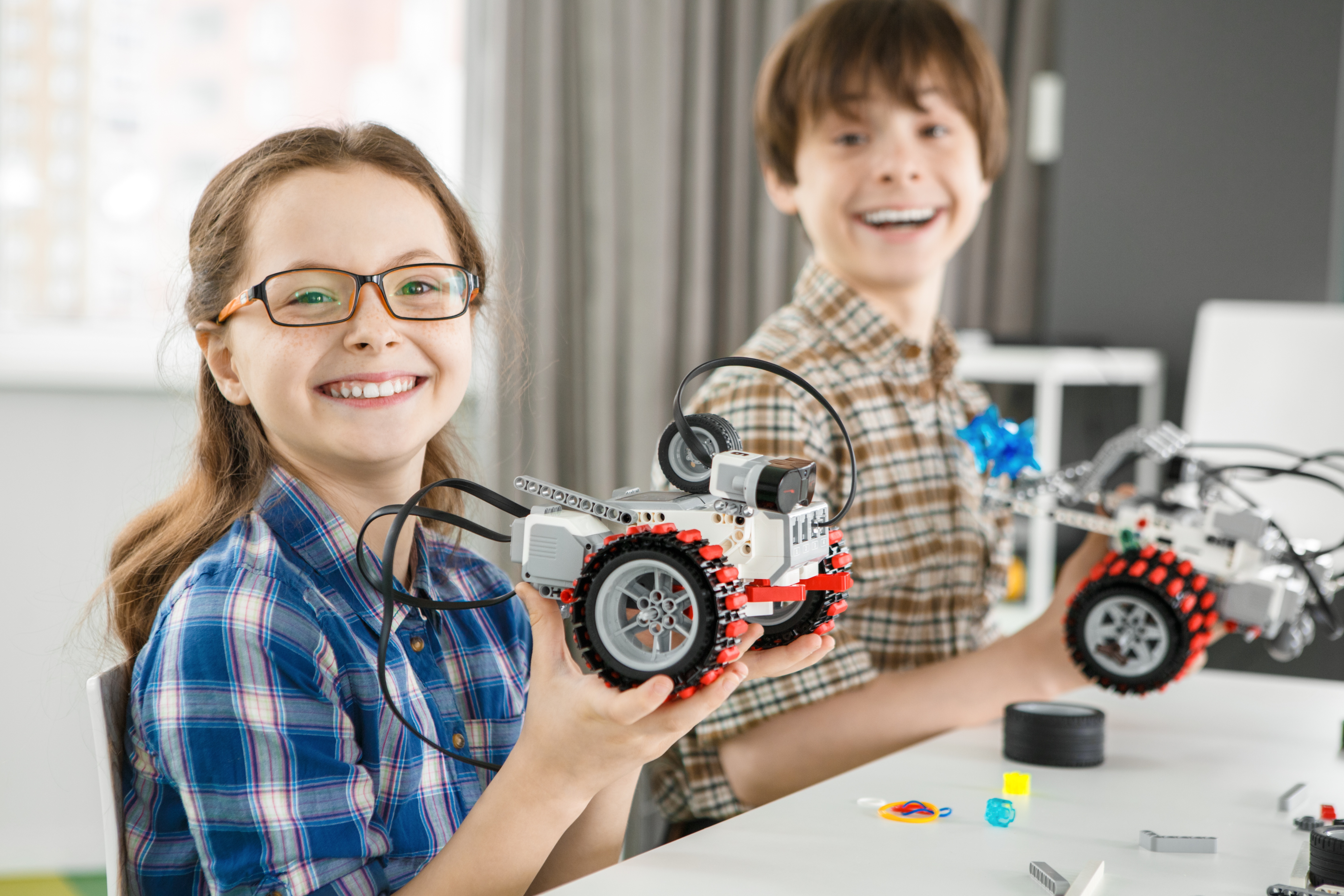 In Conclusion …
Each of the four ICT blockers above have the power to serious hinder the effectiveness of teaching and learning at your School. So can you really afford to ignore any of them?
Novatia offers a range of ICT Audits and Reviews for schools and multi-academy trusts (MATs). Our experts can quickly pinpoint any possible problem areas, providing detailed guidance on how best to resolve them. If you think we can help you, contact us now for a free initial phone consultation.

Visit: www.novatia.com Email: info@novatia.com Call: 01962 832632