Another school year is upon us. Once more, the use of information and communications technology (ICT) is high up there on the agenda. The message is clear, used correctly, ICT can be a powerful tool to improve teaching & learning and reduce workload.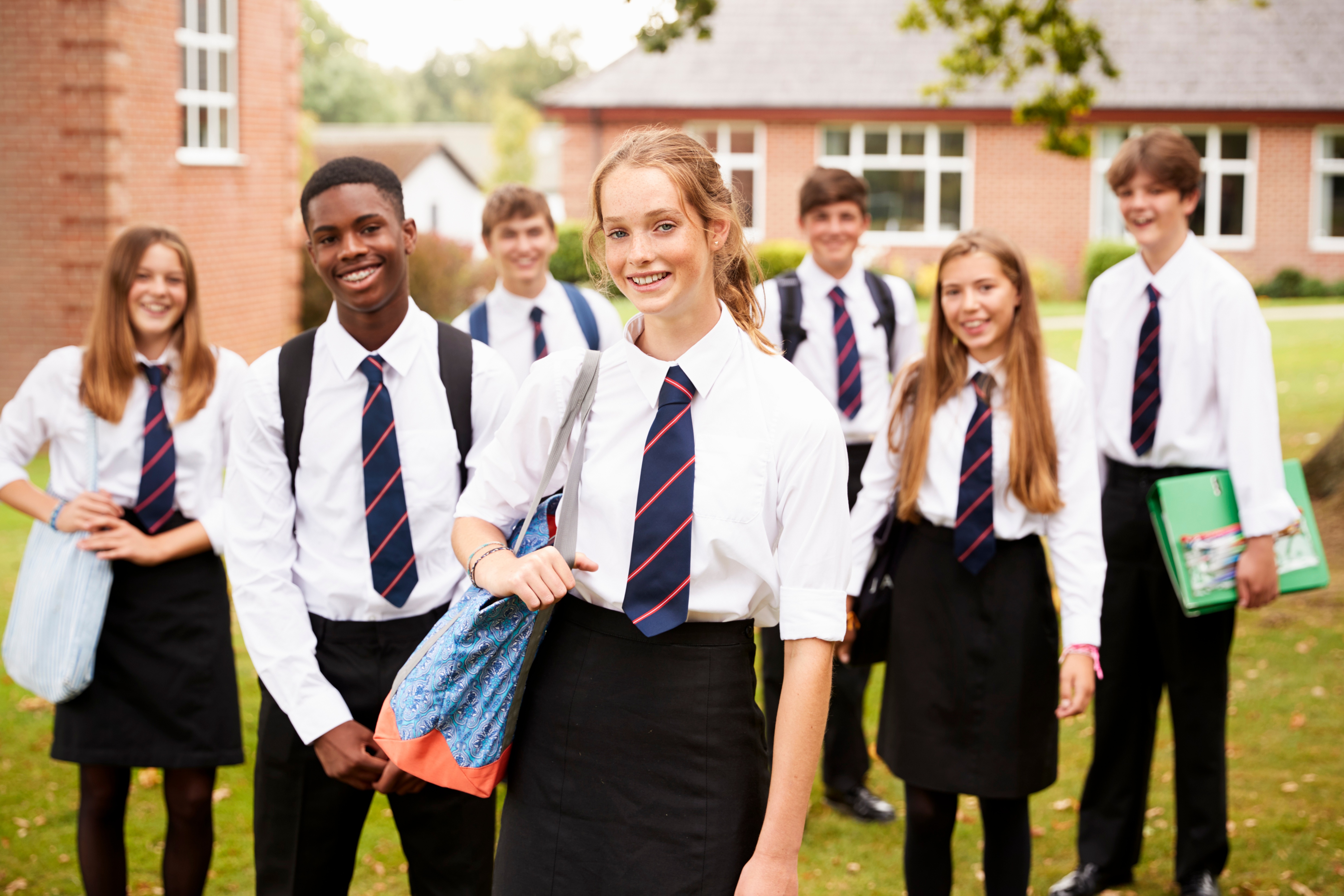 Whilst we wait for the Department for Education's plans to help generate a tech-led 'education revolution', with a range of ambitious new measures designed to support both teachers and schools, here's what we're advising our clients to do now.
Have the correct ICT Infrastructure in place. School leaders need to prepare themselves. Schools and trusts need to ensure that they have the correct ICT infrastructure in order to implement some of this new technology. This will not only help in the future but bring immediate benefits.
Here, having a clear ICT Vision & Strategy is the crucial first step.
Next, having an influential group to govern all strategic decisions regarding ICT across your entire organisation is essential. This Strategic ICT Group allows you to look at ICT from a bird's-eye view to see how all the pieces come together. It should govern all strategic decisions regarding ICT; what you need, why you need it and how to implement it. It stops 'buying ICT for ICT's sake' and keeps you focussed on buying what your trust, schools, teachers and students actually need.
You will require a strong experienced ICT Strategic Facilitator to run this group.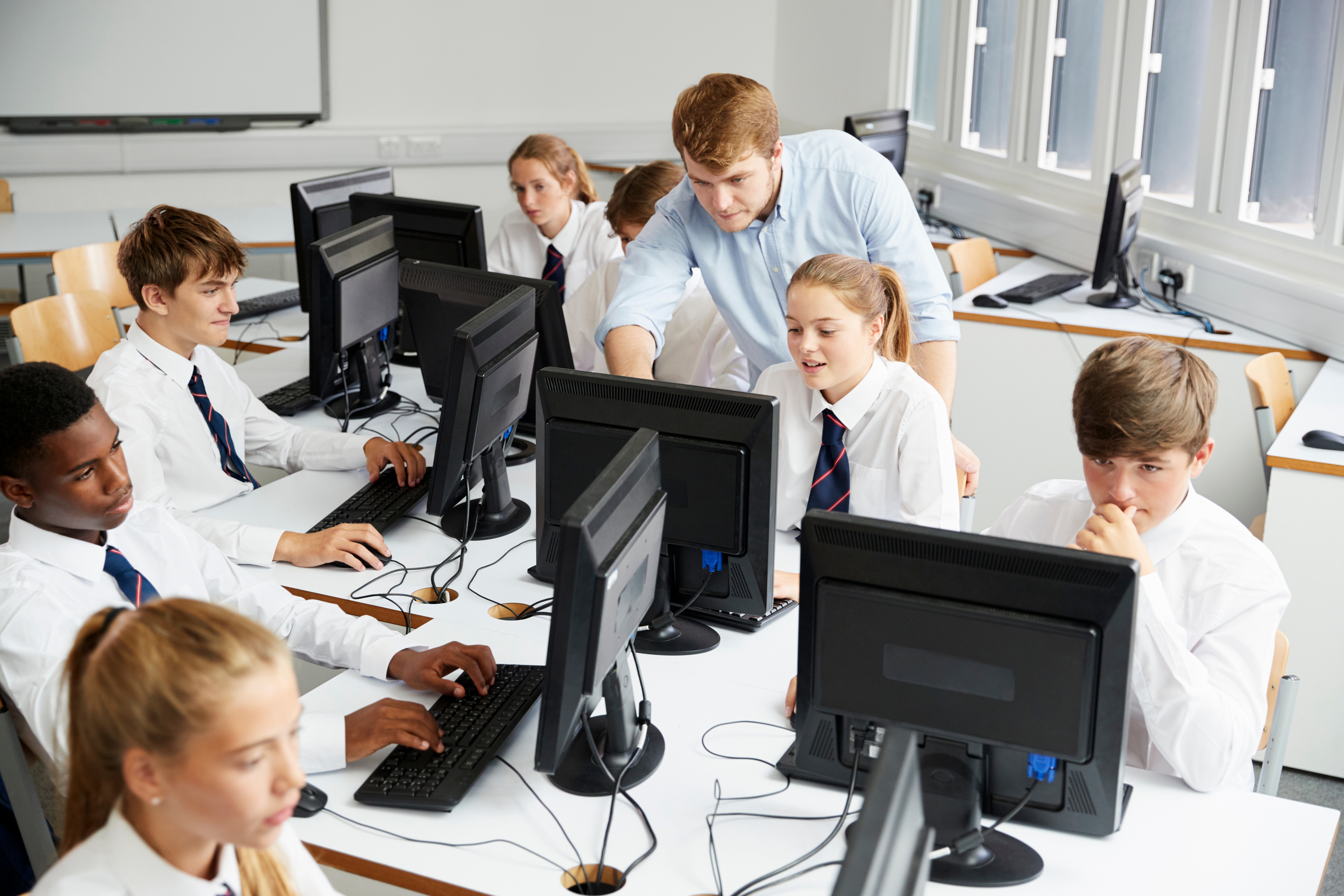 An ICT Strategic Facilitator will:
Make sure an ICT Group uses everyone's time wisely. Ensuring discussions are kept at a strategic level and not embroiled in the everyday operational issues.
Help establish a forum for facilitated discussions to enable strategies to be challenged, agreed and eventually championed by the group. This is important in order to build a consensus with stakeholders, be it in a school or across multiple academies within a MAT.
Ensure the ICT decisions at your school or trust aren't being made in silos resulting in increased cost, false starts and conflict. This will result in a much more cohesive strategy.
Bring ideas and energy; giving an ICT Group the opportunity to explore new technologies and digital innovations.
If you feel that you don't have the right person in-house to do this role effectively, or would like it to be carried out by someone independent, take a look at our ICT Strategic Facilitator factsheet.
Alternatively, to find out more about how you can build a strong ICT culture at your School or Trust please do get in touch on 01962 832632 or info@novatia.com. As ICT advisors to UK Education, we can offer a range of services to meet all your ICT needs.
As for the DfE … as their plans emerge, look out for future Novatia blogs, as we'll be explaining how to integrate them with your current ICT, so you can make the tech-led 'education revolution' work for you!

Visit: www.novatia.com Email: info@novatia.com Call: 01962 832632