Want to maximise your school tech budget but don't know where to start?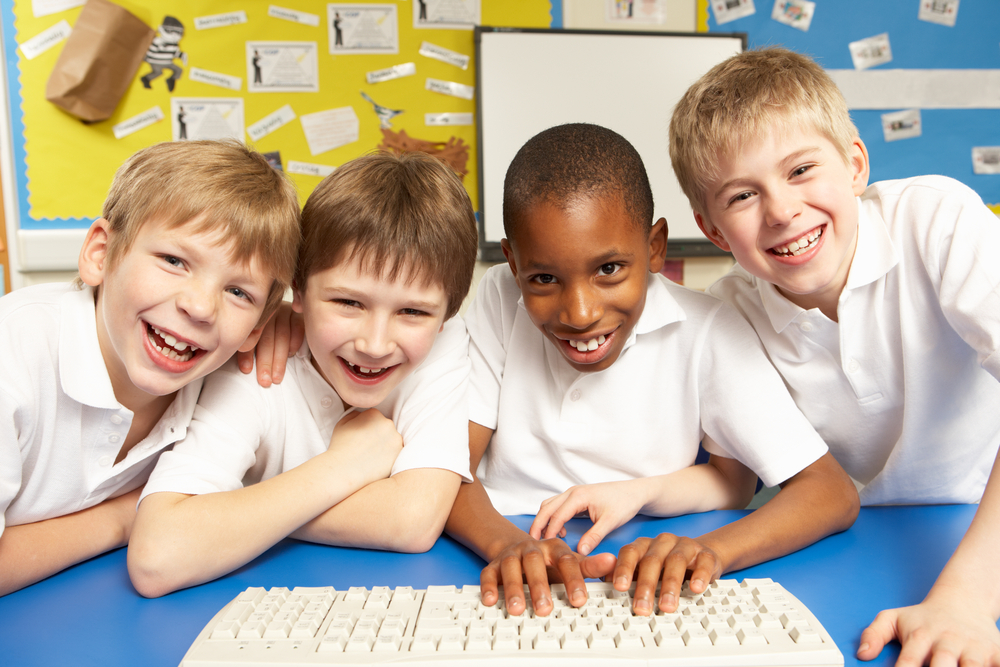 As ICT advisors to UK Education, we have helped hundreds of clients to make significant cost-savings for their schools and trusts by following an effective ICT Planning process.

Here are the SIX steps we advise schools and multi-academy trusts (MATs) to follow:
Determine what you need your ICT to deliver
Set a clear ICT Vision & Strategy
Carry out ICT Audit and Current State Review (CSR)
Assess if you can rationalise any IT services
Develop a 3-5 year budget to reflect capital and revenue costs
Create your ICT Plan and keep revisiting it.
For further details, download our detailed guide and see how your school or MAT could save money in the long-term by investing now in the most appropriate, upgradable and durable technologies.
Remember – buying ICT for ICT's sake is not an end goal. The end goal is making ICT choices that will help your school or trust achieve its wider educational goals.
If you would like to find out more about any of our ICT Planning processes, including ICT Strategy & Vision as well as ICT Procurement, please do get in touch. We can offer a FREE initial 30 minute phone consultation and would be happy to share our expertise.

Visit: www.novatia.com Email: info@novatia.com Call: 01962 832632