Let's face it. The Chancellor's budget-pledge offering schools a capital "bonus" to buy what he called "little extras" has left the Education sector reeling.
In the midst of a deepening crisis in teacher recruitment, his gesture to not increase revenue funding but to provide payments of up to £50,000 for "useful" things such as "whiteboards and laptops" has gone down like the proverbial lead balloon.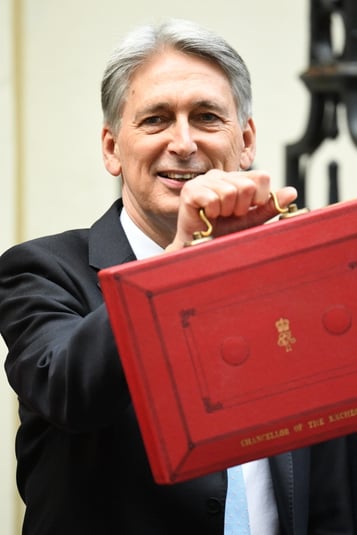 So, with ever-increasing demands for efficiency savings, how can leaders of multi-academy trusts (MATs) and schools ensure they not only make the most of their existing technology but choose the best ICT that will support their pupils and staff in the years to come?
In our many years of solving ICT problems in UK Education, we have found that properly used, ICT can save every school significant money. Wise ICT can more than pay for itself.
So, how can your school actually set up and use its ICT wisely?
Here are the FIVE steps you should take:
Carry out an

ICT Audit and Review

to provide objective, independent evidence for any future ICT investments.
Present realistic, appropriate options that will deliver

your organisation's teaching & learning
Ensure investments are installed correctly for now and for the future.
Continue to

monitor as well as

measure the impact of these ICT investments.
Establish the processes and procedures to keep your ICT running effectively for many years to come.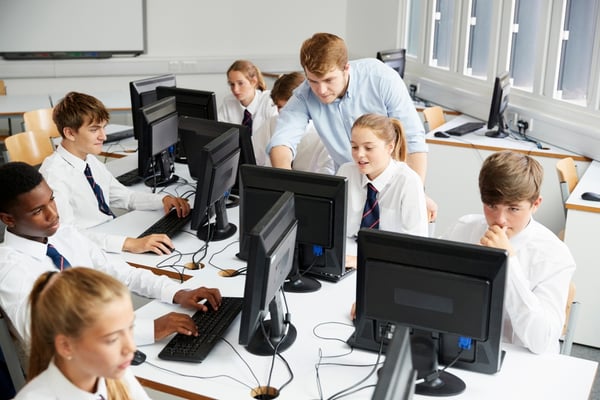 In MATs, this strategic and planned approach to School ICT is especially important as considerable cost savings can be made by streamlining ICT resources as well as leveraging greater purchasing power.
We have worked successfully with hundreds of schools and MATs on their ICT procurement. Take a look at our recent case study at Ormiston Academies Trust to find out more about how you could make similar ICT efficiencies at your school or MAT.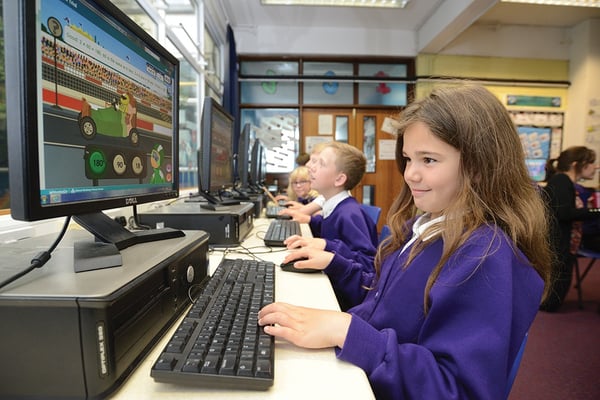 Remember cost saving with ICT isn't just about cost saving for ICT; it's about cost saving for the whole of your school or MAT. If you utilise your ICT effectively, you will not only ease teacher workloads but help to cut a full range of associated running costs for your school or MAT.
Smarter use of your technology will release valuable funds which could then be invested directly back into your teaching & learning, either in the form of extra teachers or staff, or additional educational resources.
Don't wait any longer; start making savings now ...
If you would like to discuss your school's ICT Vision & Strategy, or any of our Education ICT services, please get in touch. We offer an initial FREE 30 minute phone consultation and would be happy to share some of our expertise with you.

Visit: www.novatia.com Email: info@novatia.com Call: 01962 832632