You'd be surprised just how many schools and academies have cupboards full of technology, left neglected or underused, gathering dust. Unfortunately, as independent ICT advisors to UK Education, this is a scenario we see frequently.

It's even more alarming when you consider how many millions of pounds are wasted on computer tablets, whiteboards, learning apps or games with little consideration about the impact these digital technologies will have on teaching and learning. For many schools, it can simply be a case of purchasing technology for technology's sake.


ICT Vision & Strategy

Without a clear vision, a school's ICT can become chaotic and confused, with a knock-on effect on teacher workflows as well as the student experience.

A key warning sign could be that school leaders are spending too much time discussing obstacles caused by their existing technology. In the case of a growing multi-academy trust (MAT), this could be caused by the addition of new schools, each with conflicting ICT procedures.

ICT Current State Review

In situations like these, we recommend clients start by carrying out an ICT audit in order to gain a clearer understanding of their present situation. A 'current state' review is especially important in order to confidently determine 'where you are' against 'what you need to do next', in line with educational ambitions. It is an essential process to ensure a school or MAT's ICT can help realise both short and long term goals.

Read more details here about ICT Current State Review - A Novatia Service.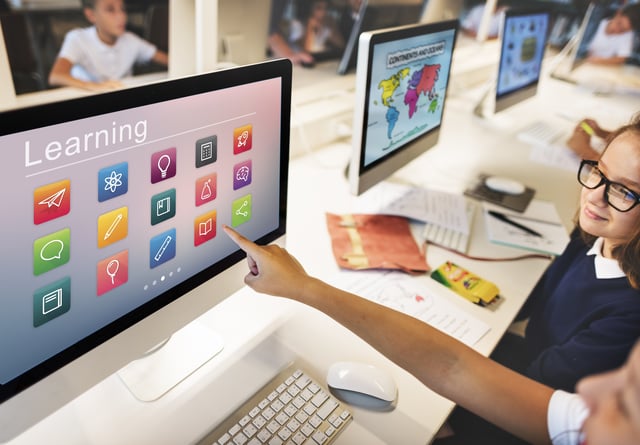 Peace of Mind
Since ICT problems can often become entrenched in the culture of an organisation, many clients prefer an unbiased report with guidance by an external Education ICT advisor.
If you would like to find out more about our ICT Audit & Review Service, please get in touch. We have worked with over 250 schools and multi-academy trusts (MATs) and understand, all too well, the types of issues currently facing UK Education.
FREE CONSULTATION: Contact us, by phone: 01962 832632 or by email: info@novatia.com. We would be happy to discuss your requirements. Alternatively, take a quick look at our recent blog ICT Vision & Strategy - A Novatia Note and download our detailed six point checklist now.