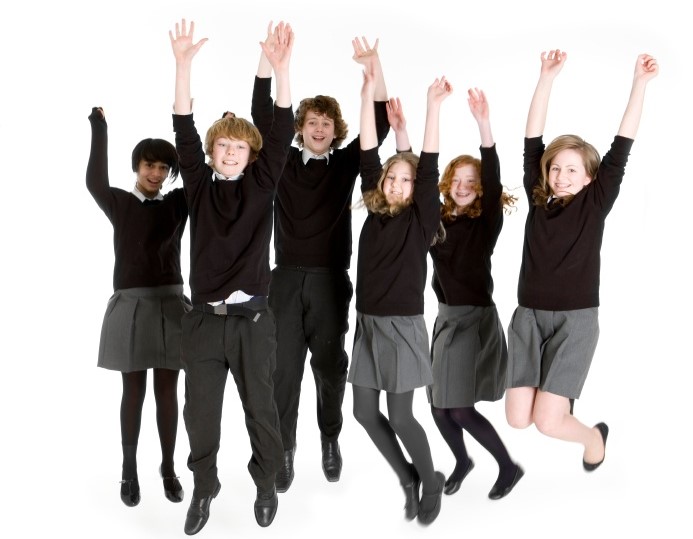 We'll help you put in place solutions to ensure that improvements in ICT are sustained.
Like our clients, we want to make sure that the effort that has gone into determining and introducing improvements to ICT is maintained.
Therefore, we offer a range of capacity and capability solutions which include: on-going training, CPD for your ICT team; regular accountability updates to ensure the ICT Plan is on track; providing interim ICT Directors while advising on how to recruit a permanent team member.